Our very best to you and yours.
British Columbia
Aerie and Auxiliary
…TOGETHER…
Our 2022-23 Presidents
Representing:
Rossland #10
Victoria #12
Nanaimo #15
New Westminster #20
Nelson #22
Port Alberni #2096
Ladysmith #2101
Duncan #2546
North-West #2638
Hope #2690
Abbotsford #2726
Maple Ridge #2831
Trail #2838
Cranbrook #3032
Campbell River #3097
Prince George #3318
Vernon #3557
Parksville #3922
Penticton #4281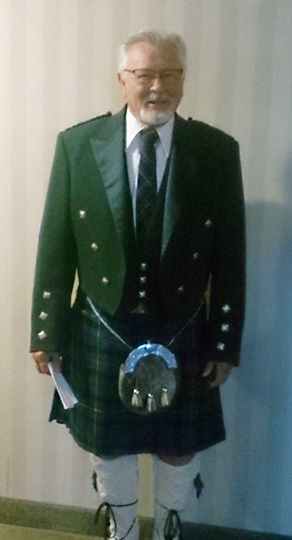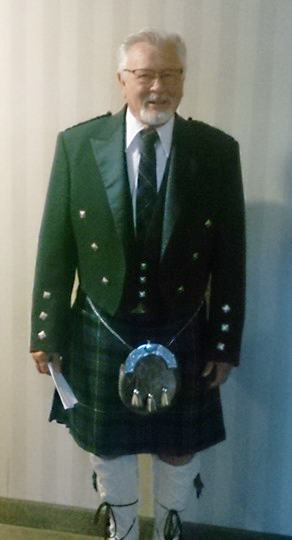 Home of:
Dave Smith
Past Grand Worthy President
2020-2021
The British Columbia Provincial Aerie was instituted on July 17, 1945 and is the winner of the Canadian Cancer Society's Certificate of Merit, the Chisholme Society's Award of Merit, as well as many Recognition Plaques for causes such as Cancer Fund Raising and from institutions including St Paul's Hospital and has been honored as a member of BC Children's Hospital's Wall of Fame.
"Canada" by Tom Brokaw
A short feature on our country by NBC Special Correspondent Tom Brokaw,
aired during the 2010 Winter Olympics hosted by Vancouver.
Thanks, Mr. Brokaw. It's much appreciated.
Much like you Americans, we're always glad to help.
It was also nice to see one of our Brother Eagles in the feature — President Kennedy was an Eagle.
[Video property of the NBC Universal Media, LLC (c) 2010. All rights reserved.]
Provincial Aerie Mailing Address:
BC Provincial Aerie #10006
c/o Dan Miner
301-9147 Saturna Dr
Burnaby, BC, V3J 7K1